Lost your mojo & need some motivation to get moving again?
Winter is cold and you are more motivated to sit by the warm fire with a hot drink in hand than head outside to exercise. This is totally normal. BUT I want you to close your eyes and imaging that feeling of walking back into a warm house after a brisk walk in the fresh air. Now that's a pretty good feeling too. 
I'm inviting YOU to join us in the Term 3 walking challenge. Over the next 8 weeks, we are aiming to walk the length of New Zealand (2,018km).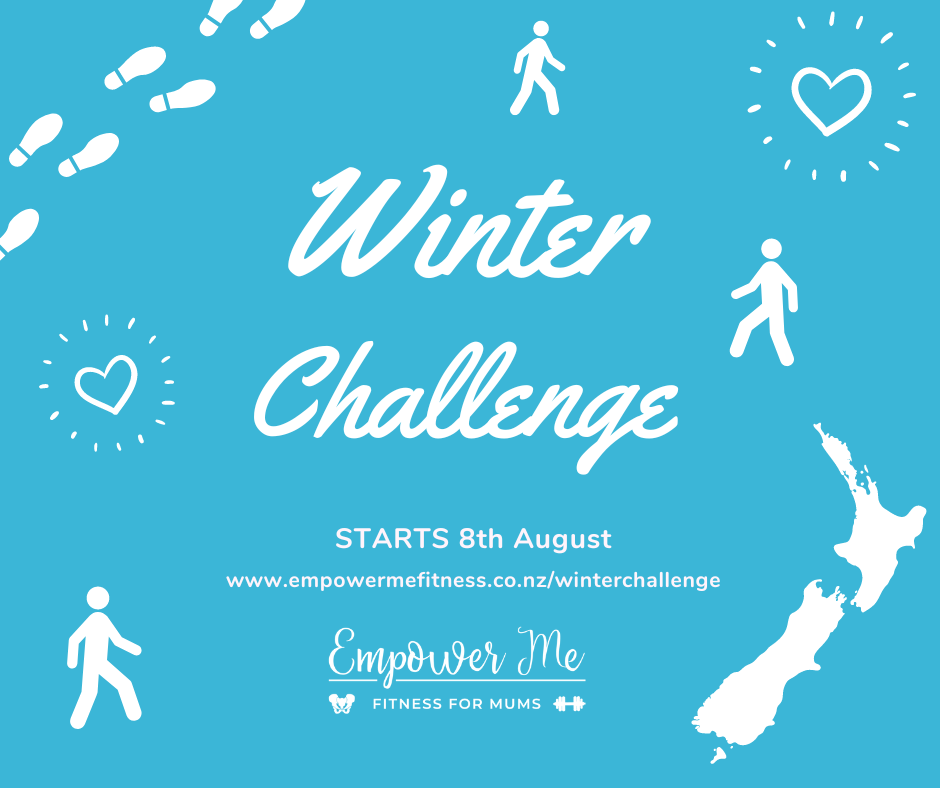 'Small steps add up to BIG results'
All you need to do to participate is get outside and walk. It can be for 5 mins at a time or 50mins. It's up to you. 
Just rug up and step outside! Every little bit counts. Record your kms for each walk (a rough estimate is acceptable) and report back to the Empowered Mums Facebook group each week with your weekly total. I'll tally up everyone's contribution & keep you posted on our progress along the way!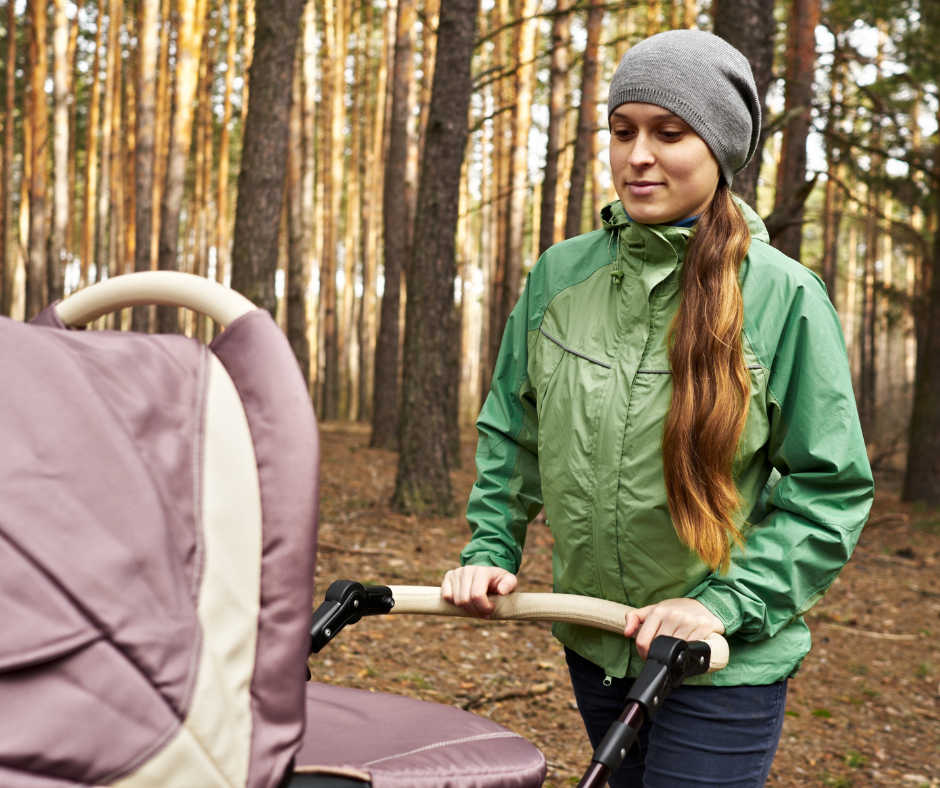 How it works
At the start of the challenge you will receive a tracking sheet to record your daily kms. Print it out and stick it on your fridge.
After each walk (no matter how short or long), record your kms on your tracking sheet.
At the end of each week, add up your total kms and post them in the Empowered Mums Facebook Group. 
Each week you share your progress, you get an entry into the prize draw.
Participation is the key for this challenge, it doesn't matter if you walk 100m or 100km, every little bit counts.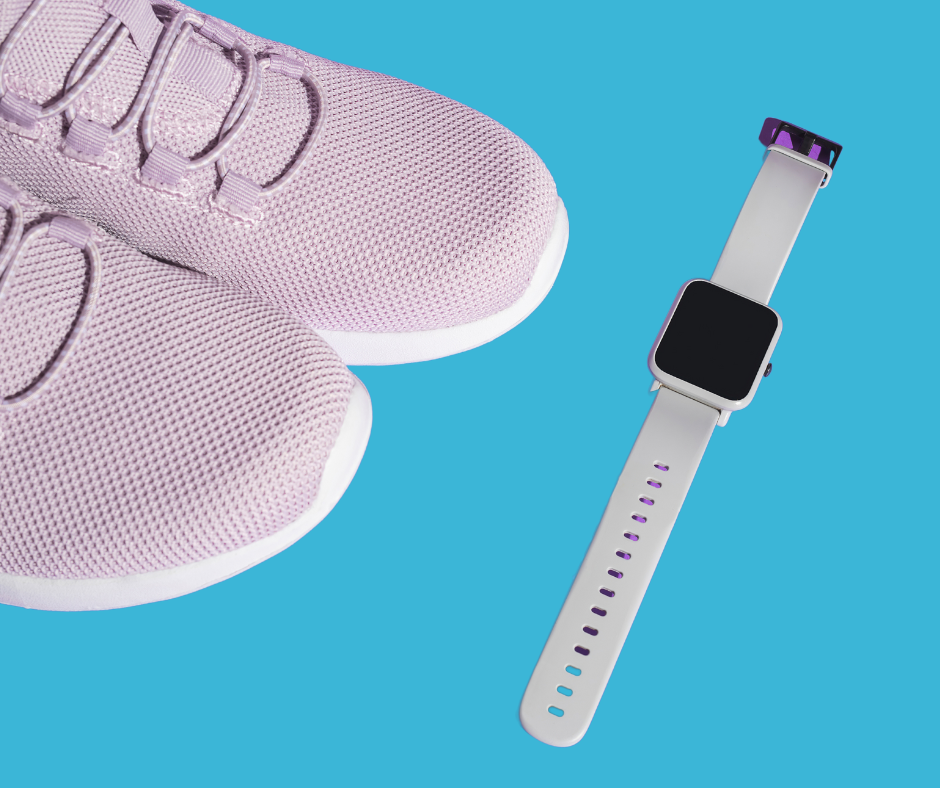 How much does it cost?
$14.99 – that's it!
That's only 27c a day. You are worth a million times more than that to your friends and family.
It's time to invest in yourself – don't even think about it – sign up now!