Next Postnatal Me event in:
Next Postnatal Me event in: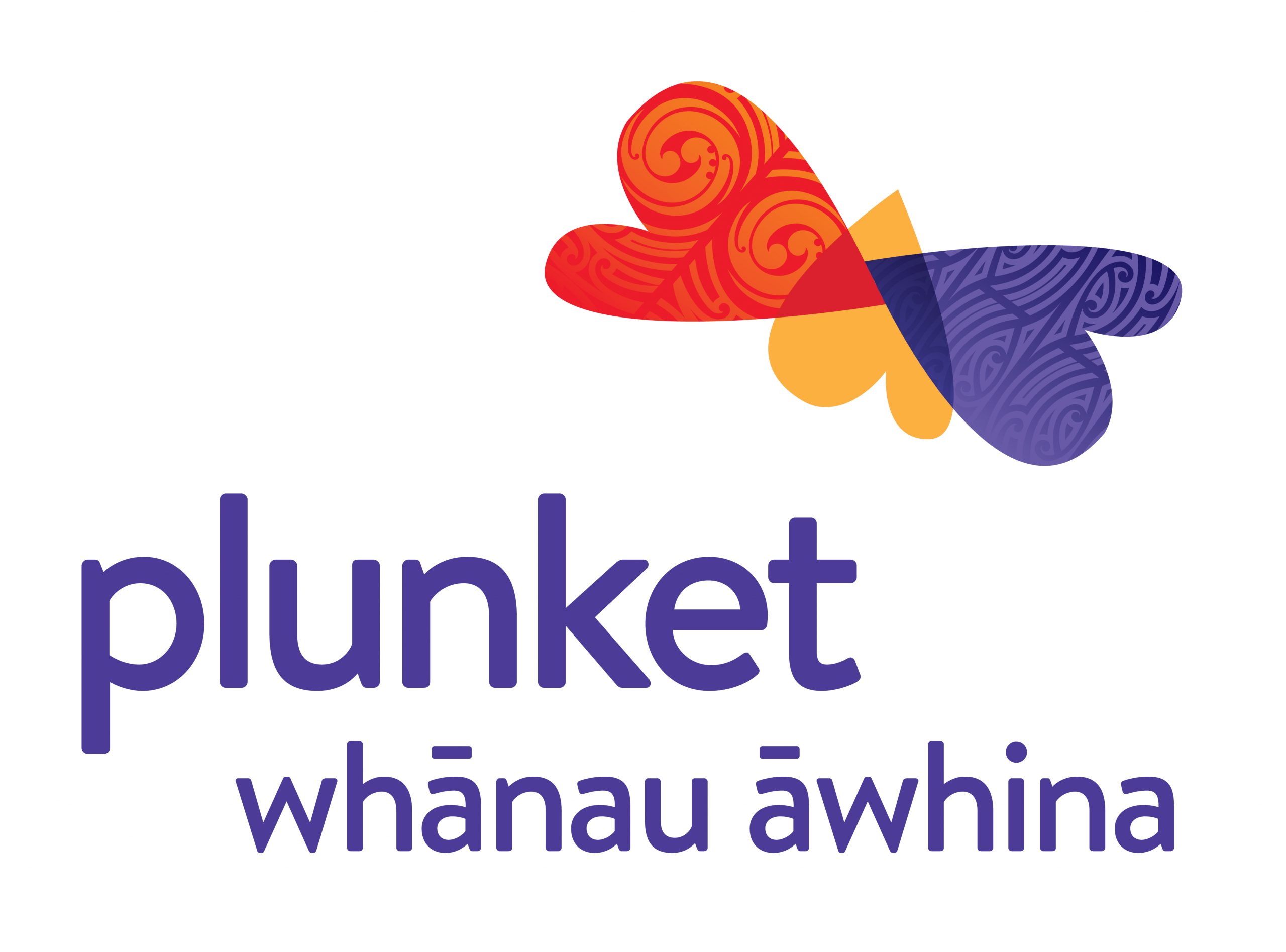 Plunket & Empower Me Fitness present…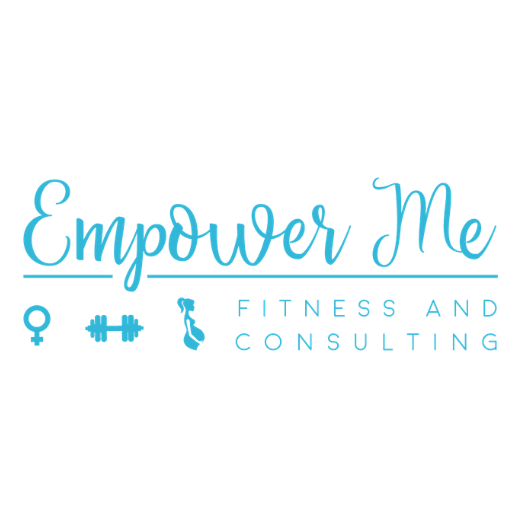 PostnatalME – Mum's Health Expo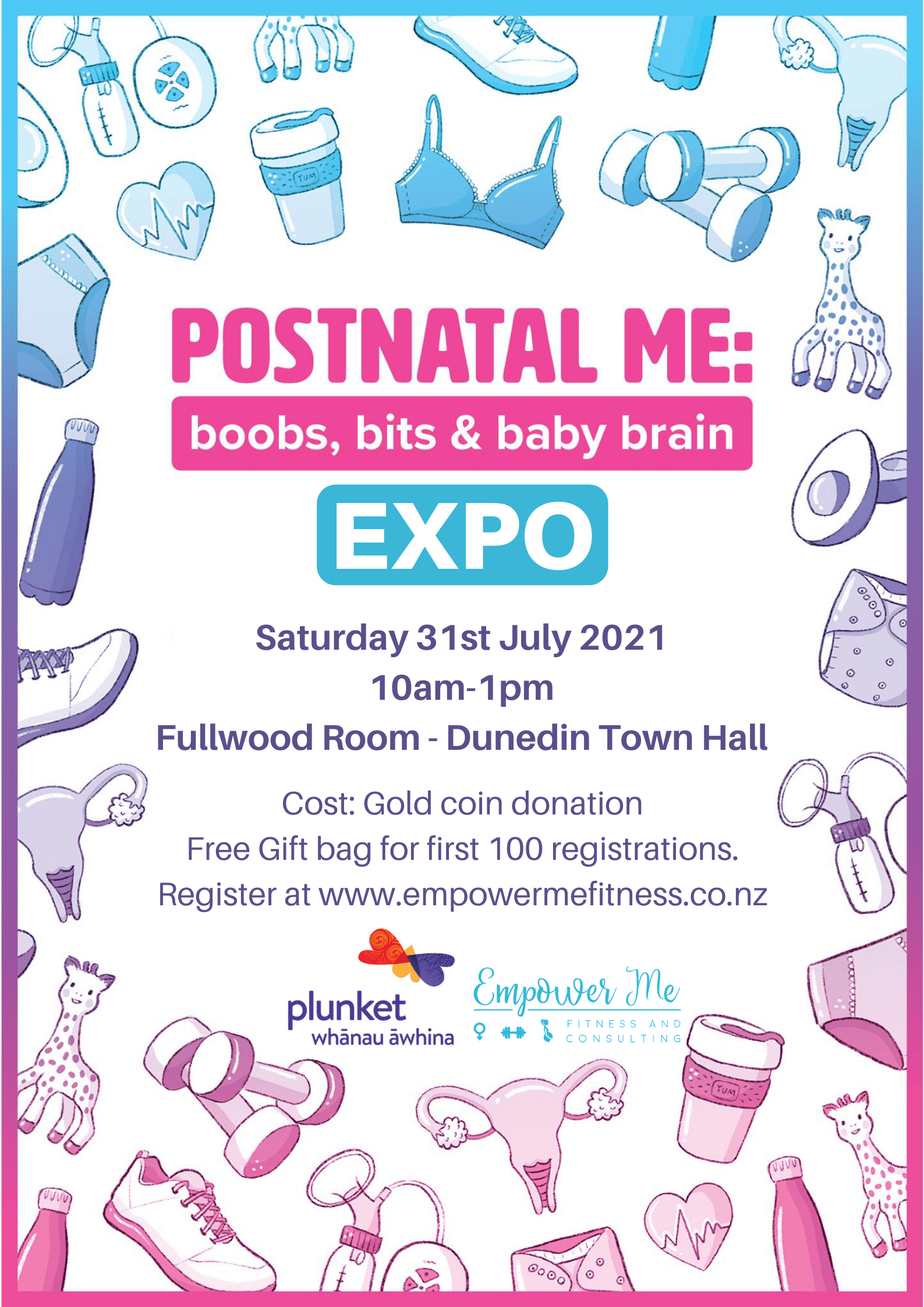 PostnatalME: boobs, bits and baby brain – A guide to health & fitness postpartum.
Taking care of yourself allows you to best care for your baby & family. This event aims to inform mums-to-be of how to look after YOU in the postpartum period (4th trimester).
From mental health to pelvic health and everything in between, learn about what you can expect and the things you can do to take the best care of yourself. Our expert speakers will discuss a variety of topics including safe exercise, mental health, pelvic health, nutrition, breastfeeding, changes to your body & contraception.
You don't need to worry about forgetting all this either, you will receive info on the day to take home with you with all the relevant resources to help you seek out any help you may need following birth.
When: Saturday 31st July
Where: Fullwood Room – Dunedin Town Hall
Time: 10am-1pm.
Speakers:
Watch this space – we will shortly announce speakers, talking on a range of topics including, general health, mental health, fitness, nutrition, pelvic health and more.
Exhibitors:
Watch this space – we will shortly announce exhibitors from support services and organisations in Dunedin who will be attending the event & sharing what they can do to support you.
Gift bags:
We have 100 gift bags full of goodies and vouchers. These are available to the first 100 people who register. Register by clicking on the link below.