Next Postnatal Me event in:
Next Postnatal Me event in: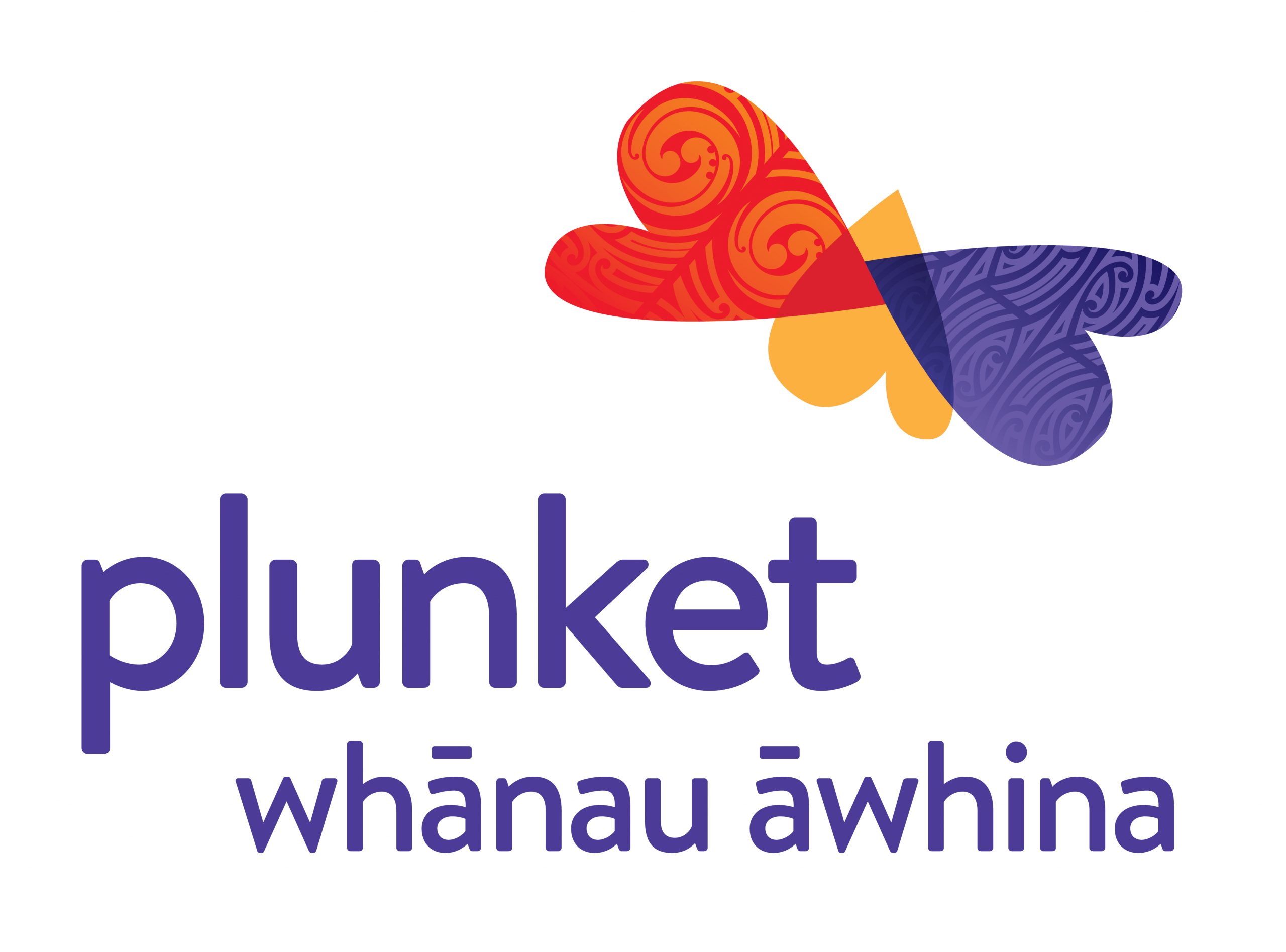 Plunket & Empower Me Fitness present…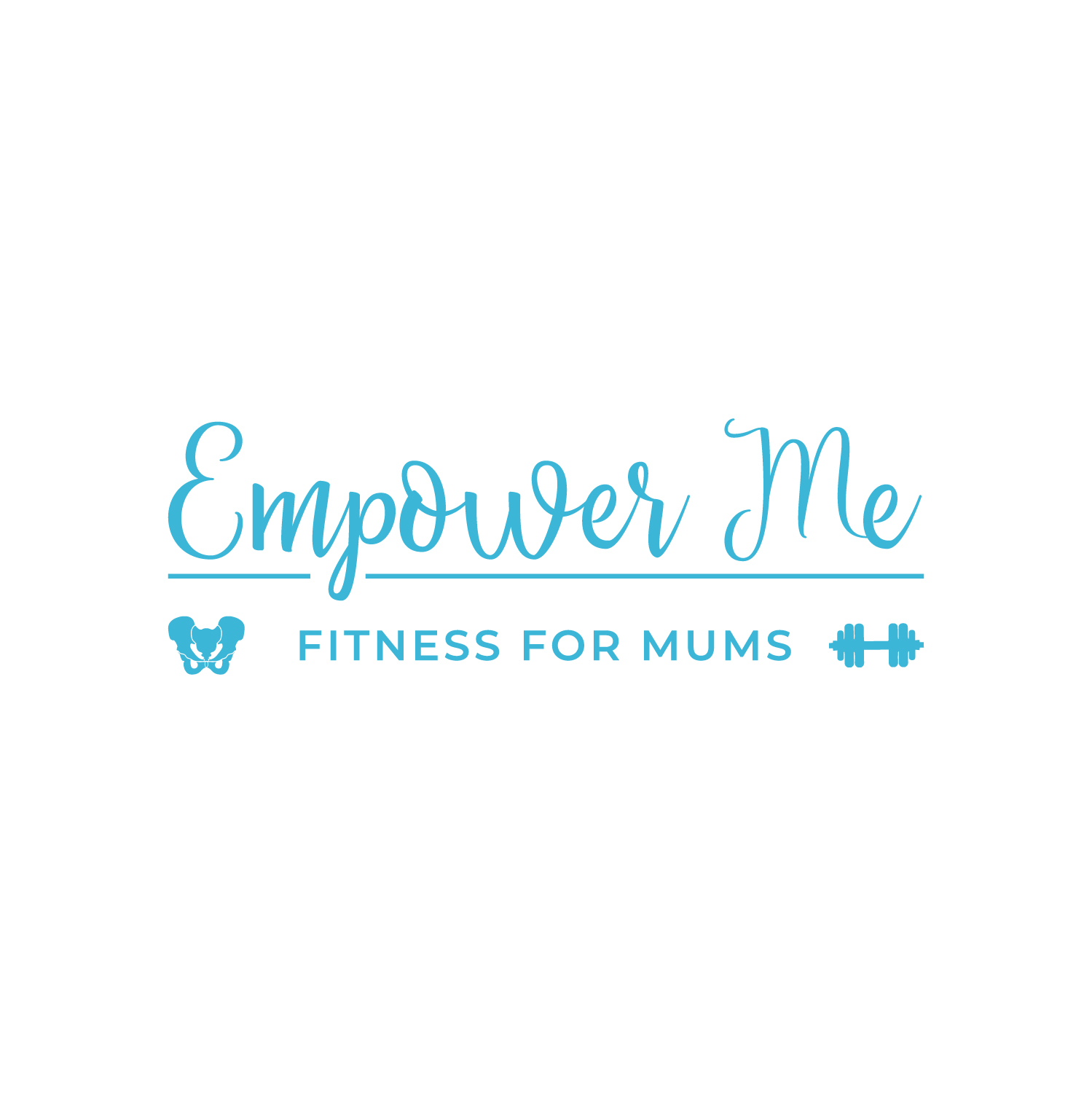 PostnatalME – Mum's Health Expo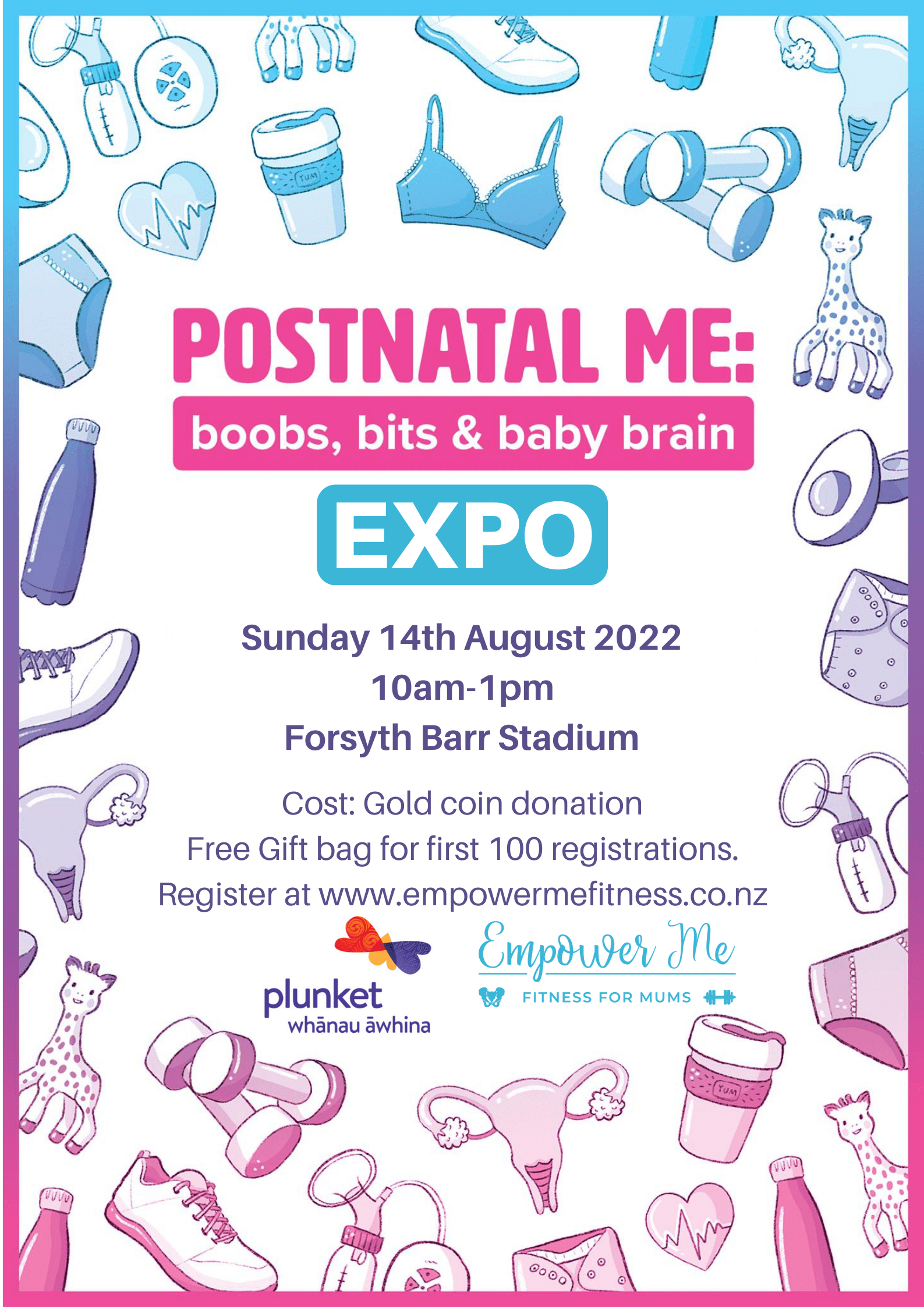 PostnatalME: boobs, bits and baby brain – A guide to health & fitness postpartum.
Taking care of yourself allows you to best care for your baby & family. This event aims to inform mums-to-be of how to look after YOU in the postpartum period (4th trimester).
From mental health to pelvic health and everything in between, learn about what you can expect and the things you can do to take the best care of yourself. Our expert speakers will discuss a variety of topics including safe exercise, mental health, pelvic health, nutrition, breastfeeding, changes to your body & contraception.
You don't need to worry about forgetting all this either, you will receive info on the day to take home with you with all the relevant resources to help you seek out any help you may need following birth.
When: Sunday 14th August 2022
Where: Forsyth Barr Stadium, Level 4, Scenic Hotel Lounge (Gate J)
Time: 10am-1pm
Speakers:
Caren Van Gastel – Empower Me Fitness – Caren is a Mum of 2 and is passionate about helping mums understand their changing bodies and exercise safely through  pregnancy, postpartum and beyond. Following her own experiences with pelvic floor dysfunction, she has a special interest in pelvic health and loves helping and supporting other women with pelvic floor dysfunction navigate exercise and daily life. Caren will be speaking on safe postpartum exercise.
Ingrid Vollweiler – The Core Centre – The Core Centre is a safe space to have real conversations around injuries, movement and pelvic health so you can move functionally, safely and confidently. Ingrid Vollweiler and Ainslie Jeftha are musculoskeletal and Pelvic Health Physiotherapists. They have created a holistic physiotherapy service that gives you the time and space, gets to the source of your injury or pain and supports you on your journey to create long term goals for prevention and maintenance. Ingrid and Ainslie always use the latest research to back up their assessment and treatment protocols. They treat an array of conditions including but not limited to; bladder and bowel issues such as urinary and faecal incontinence and constipation, sexual dysfunction, pelvic pain conditions such as pelvic girdle pain, vulvodynia and endometriosis, prolpase support and pre natal and post natal check ups. Ingrid will be speaking on Pelvic Health.
Rose Videler – Birth & Bloom – Rose is a Registered Nurse, Integrative Health Coach and Postpartum Doula. She became passionate about postpartum care after experiencing a challenging postpartum period with her first baby. She is most interested in reframing postpartum care in Aotearoa and educating women about how good nutrition can help them heal and recover from birth, avoid depletion and thrive in motherhood, not just survive. She is currently studying with Oh Baby School of Holistic Nutrition to graduate as a Postpartum Nutrition Consultant. She looks forward to offering her services to new mothers once qualified. Rose will be speaking on General postpartum health and Nutrition.
Sorcha – Plunket – Sorcha is registered occupational therapist, Dunedin trained. She has worked in adult mental health, child and adolescent mental health, paediatrics, and in a Kaupapa Māori setting. She currently works as the Maternal Wellbeing Clinician for Whanau Awhina Plunket, while also doing her master's at Otago Polytechnic with a focus on maternal wellbeing. Sorcha returned to Dunedin 4 years ago after a decade in Wellington with her husband and beautiful son. She will be speaking on Mental Health.
Jessica & Rose– Birth & Bloom – Jessica and Rose are the founders of Birth & Bloom, an online community dedicated to helping expectant mothers prepare for birth and postpartum. Their online course Birth & Bloom Collective weaves traditional wisdom and modern practices to educate, support and nurture mums to-be. Combined, they bring a unique set of skills, Jessica with her experience as a local Birth and Postpartum Doula and Hypnobirthing Instructor and Rose with her years of experience as a Nurse working in obstetrics care and her recent studies in Postpartum Care and Nutrition. Their hope is that every woman is given the  knowledge, tools and support to experience the birth and postpartum they deserve. Jessica & Rose will be speaking on general postpartum health.
Exhibitors:
The following support services and organisations in Dunedin will be attending the event & sharing what they do to support Mums. New exhibitors will be added as confirmed
SPACE Program at Rainbow Preschool
Dunedin Parent's Centre
Empower Me Fitness
The Core Centre
Kowhai Massage
Catholic Social Services
Whai Rawa (Ngai Tahu Iwi)
Te Kaika
Cervical Screening
Birth & Bloom
Little Miracles/Neonatal Trust
Plunket
Otepoti Dunedin Carrier Library
Mornington Playcentre
Anglican Family Care
Fjord Personal Training
Otepoti Peer Support Lounge
Dunedin Libraries
The Breast Room
Healing Birth
Unfrazzle Me
Mums & Bubs Yoga
Parent to Parent
Schedule:
10:00-10:15   Arrivals
10:15-10:20   Welcome
10:20-10:45   Jessica & Rose – General Postpartum Health
10:50-11:15   Ingrid Vollweiler – Pelvic Health
11:20-11:45   Sorcha – Mental Health
11:50-12:15   Rose Videler – Nutrition
12:20- 12:45   Caren Van Gastel – Safe Postpartum Exercise
Gift bags:
We have 100 gift bags full of goodies and vouchers. These are available to the first 100 people who register. Register by clicking on the link below.