Healthy eating is so beneficial for us. But how do you do it? You are juggling family, kids and/or work with little time or energy to even contemplate changing your eating habits. You've tried many diets before, but haven't been able to stick to them.  
The good news is I can help! I actually don't believe in diets. I teach and empower you to make healthier food choices whilst still enjoying the things you love (ie wine & chocolate!) and with the limited time you have. 
You will learn how to apply the foundational nutrition habits that will set you up for success for a lifetime.  
Nutrition coaching with Empower Me Fitness is 100% online and starts at $150/month (min 3 month commitment).
To find out more, fill out the form below & our Nutrition coach will be in touch with you to discuss.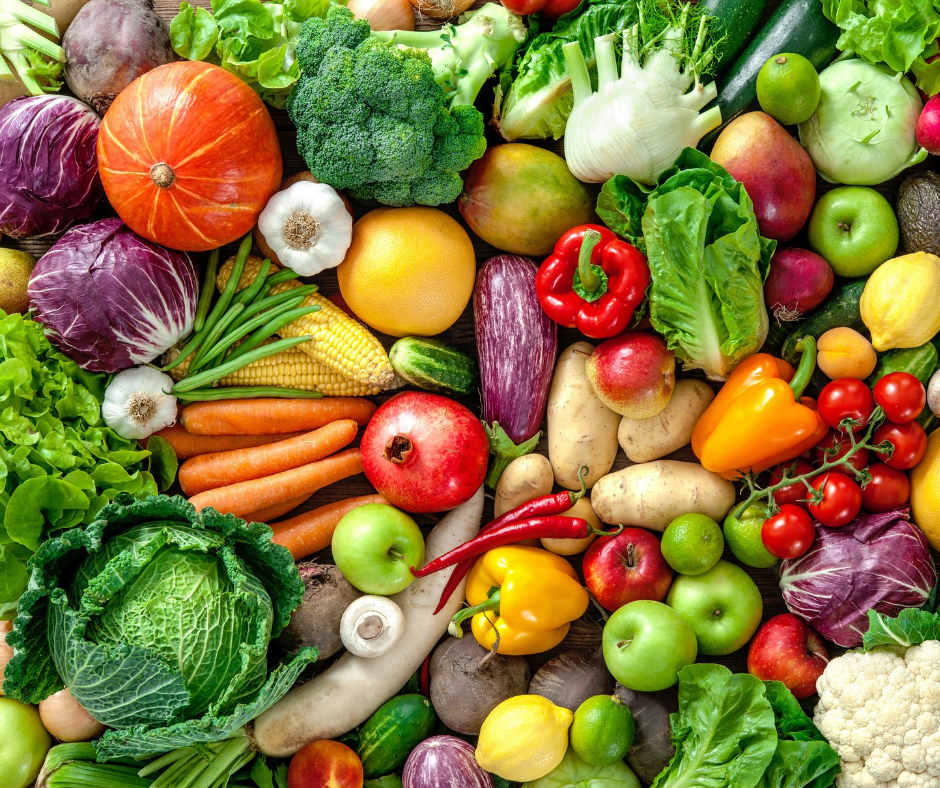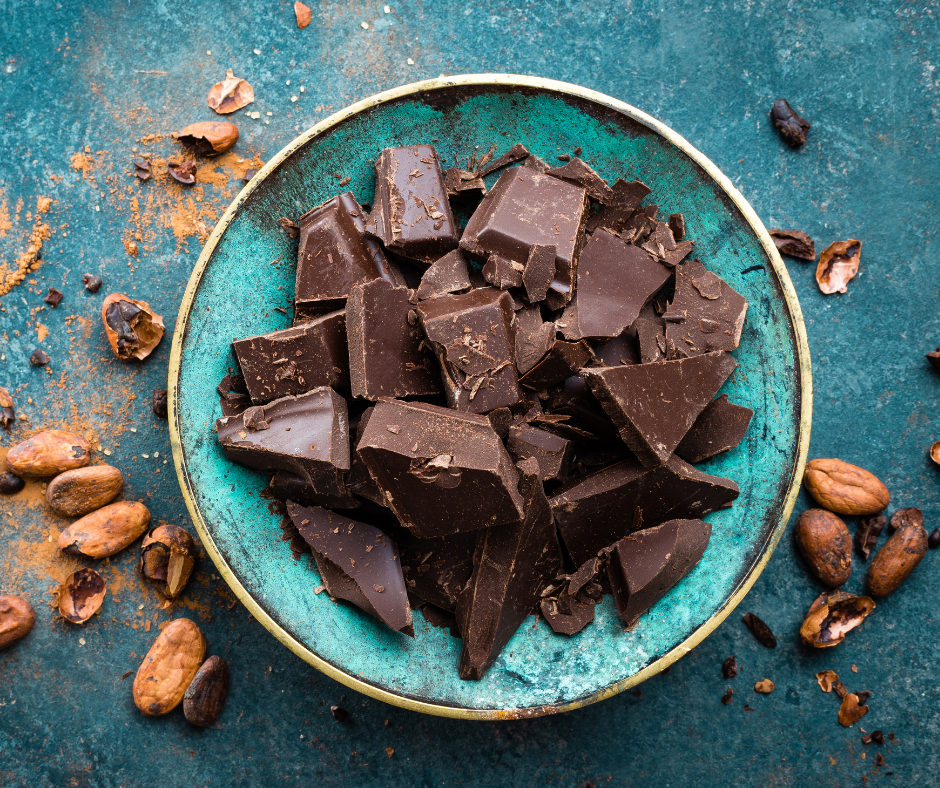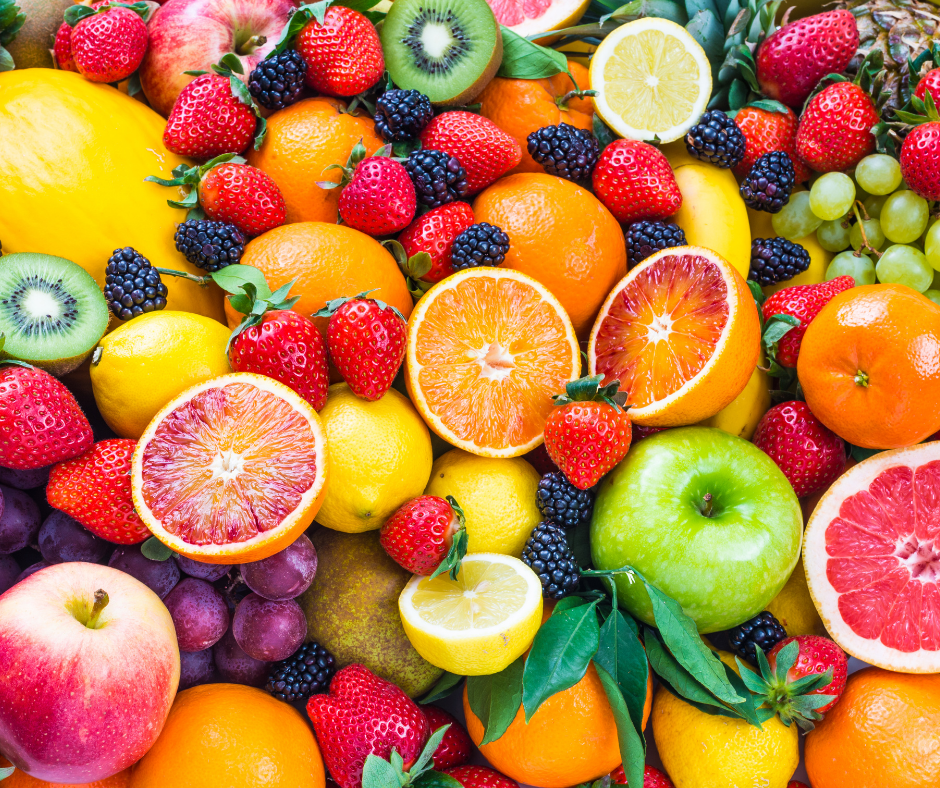 I would love to hear from you!
Please get in touch if you have any questions & I'll be in touch shortly.
Phone: 0204 006 7441
Email: info@empowermefitness.co.nz
Facebook: @empowermefc