Summer Challenge Starts in:
Summer Challenge Starts in:
Why wait until the new year to start being a better version of yourself?
Get started before Christmas with easy steps to keep you moving forward towards your goal during the busy Christmas/Holiday period.
Be accountable to focus on YOURSELF & be guilt free – Eat well, exercise & enjoy your summer.
We all know we could eat better, exercise more and look after ourselves better but we:
often feel overwhelmed and don't know where to start? or
have tried in the past to be healthier, fitter, stronger etc but have not been successful in achieving or maintaining your goal.
This challenge will get you started and on track towards greater success & a healthier you.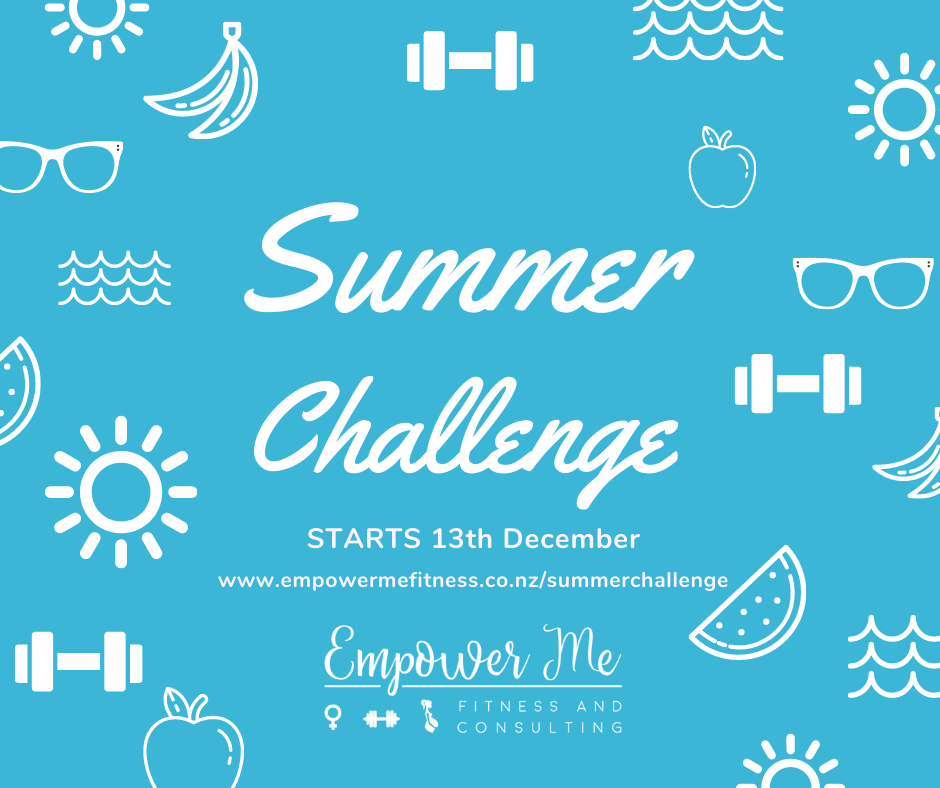 The Secret is to start Small
Did you know that the best way to make a change in your life is to start small (like really small – e.g. start with a 5 min walk around the block, once a week, have one less coffee a week).
We often wait for the right time to start something – next week I'll cut out sugars and go to the gym 5 days a week. This is probably an achievable goal for 1% of the population. Big changes all at once often fail and we go around and around in circles hoping and trying for better but not being able to achieve it.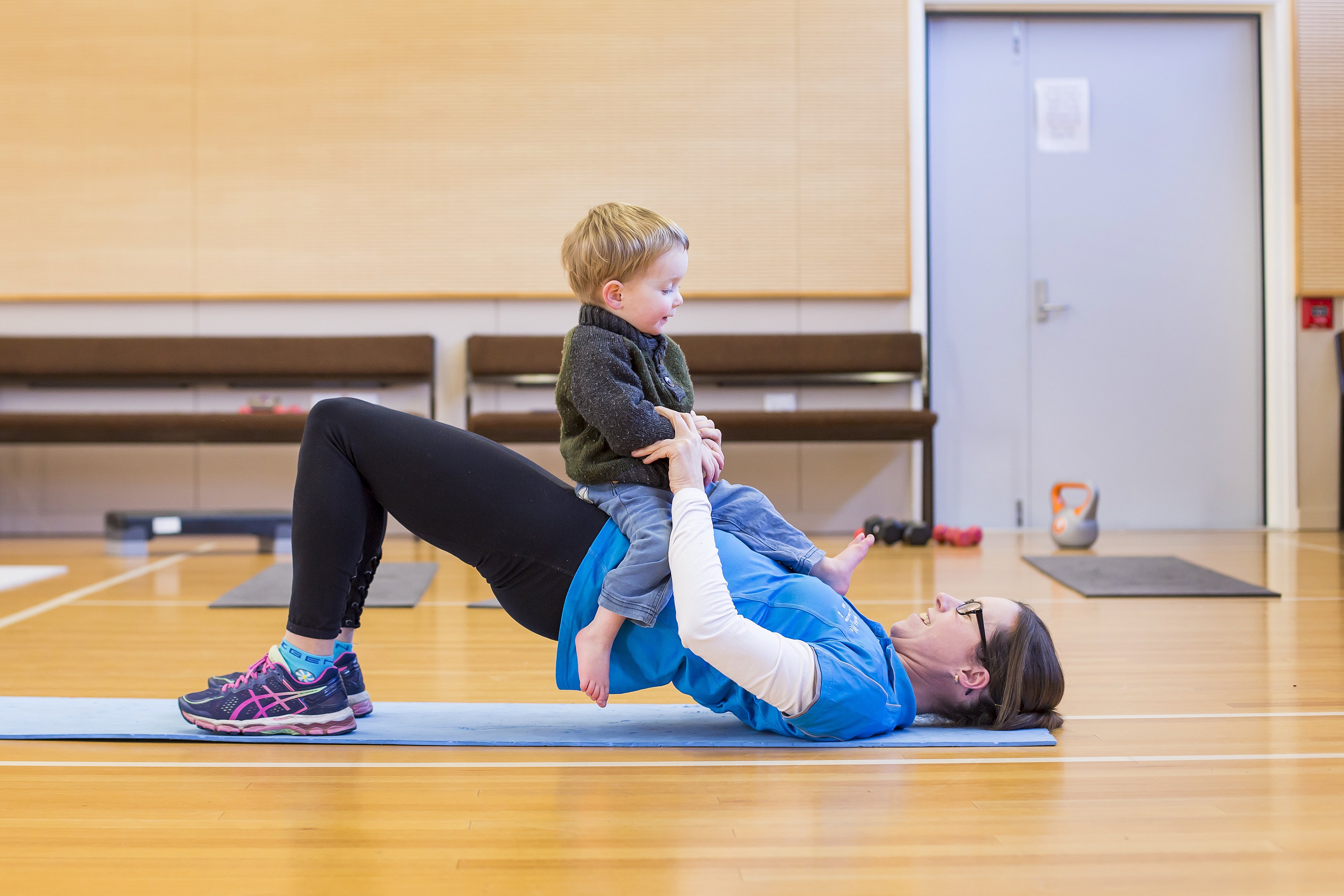 The best change doesn't happen overnight, or in a week or a month, change and new habits take time. Give yourself the time to really succeed. Celebrate the small wins along the way. In 1, 2, 3 years time you will look back and see how far you have come.
This challenge is all about giving you some tools to choose ways in which you can be a better version of yourself. Try all of them throughout the challenge or focus on just one. The choice is yours.
How it works
At the start of the challenge you will receive a list of activities which are all worth a number of points.
Add up your points each day using the tracker
You will also receive a new quick workout (8mins!!) each week via email
Post your weekly total in the Facebook group for an entry into the prize draw.
Participation is the key for this challenge, it doesn't matter if you score the most or the least amount of points, as long as you are earning points, that means you are moving forward and working towards your goal.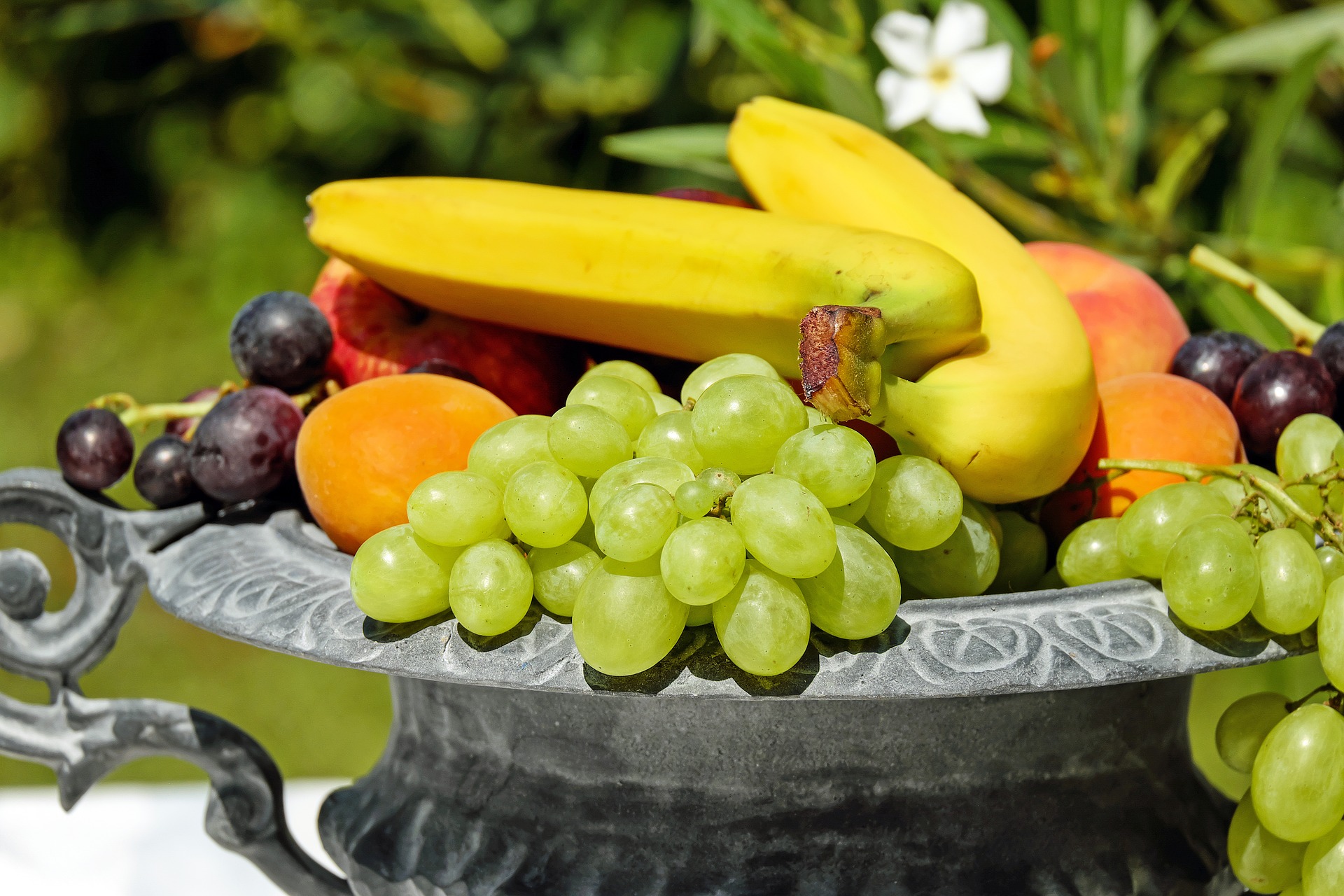 What is the prize?
Empower Me Fitness voucher (1 term of free classes or 1 month personal program).
Empower Me Fitness goodie bag.
Bonus entries
Post a selfie in the Facebook Group of you exercising with a friend.
Comment on the Feedback post (towards the end of the challenge) – how did you find the challenge?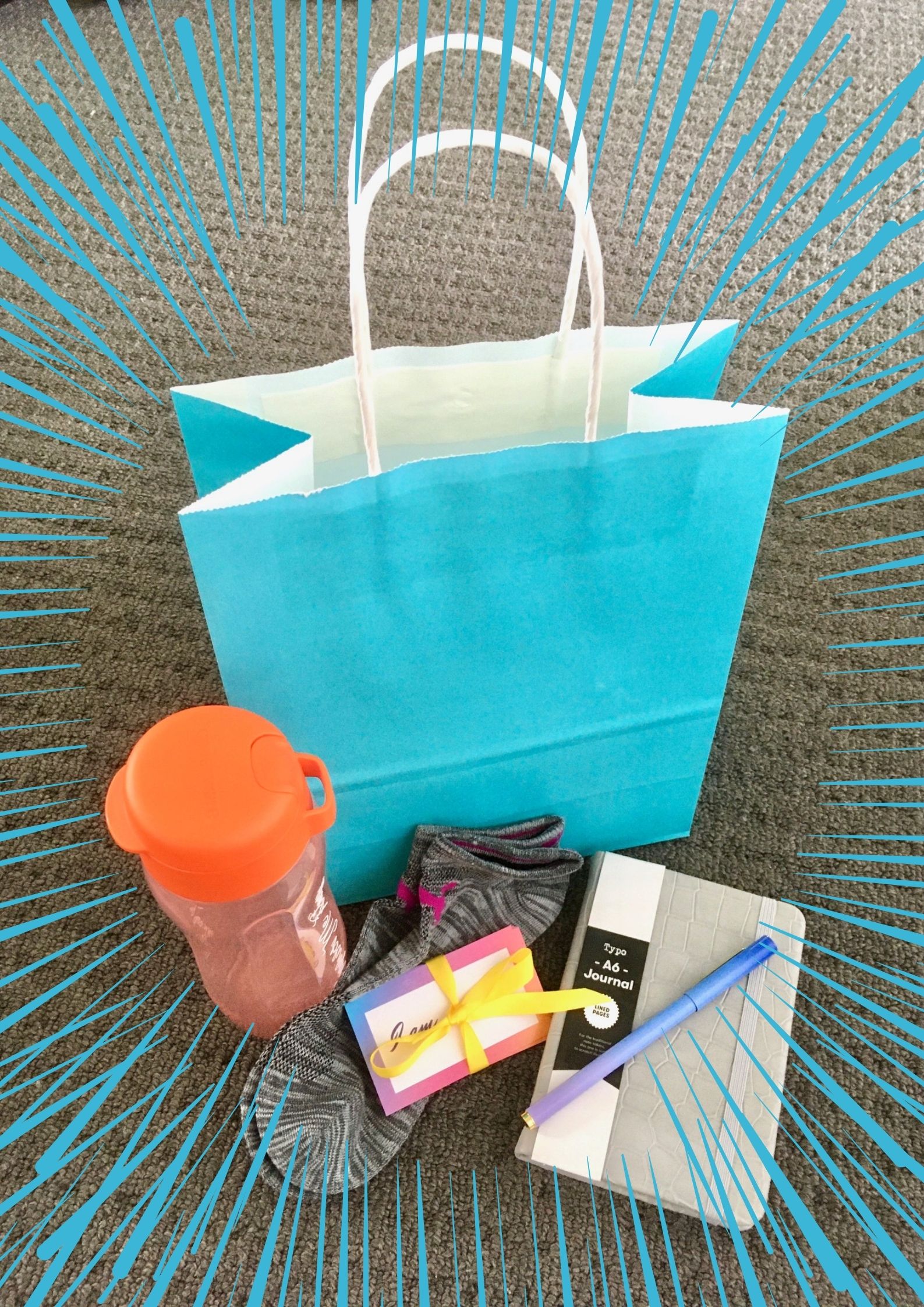 How much does it cost?
$35 – that's it!
That's only 63c a day. You are worth a million times more than that to your friends and family. 
It's time to invest in yourself – don't even think about it – sign up now!