Get MUM-FIT at home!
This is the only

SAFE

return to exercise program with a focus on

NURTURING

your body, guiding you safely back to exercise whilst offering the

MOTIVATION

and

FLEXIBILITY

you need to be a

STRONGER

 and 

HEALTHIER

you.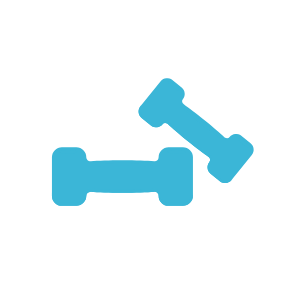 Feel sluggish, fatigued and have no energy to exercise?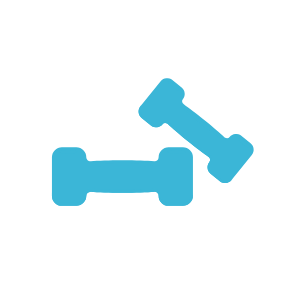 Want to exercise more but don't have the time?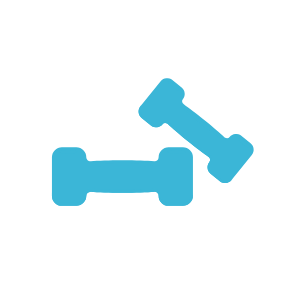 Have no motivation to get moving regularly?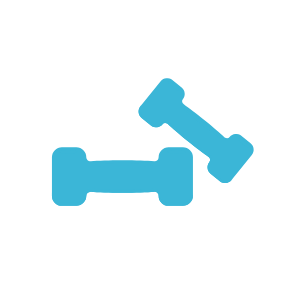 Want to lose the baby weight & lead a healthier life?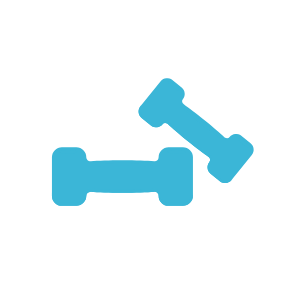 Want to know what exercise is safe for new mum's to do, especially in regards to your core and pelvic floor?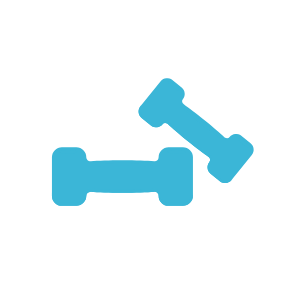 Want to exercise but can't attend a class or get to the gym?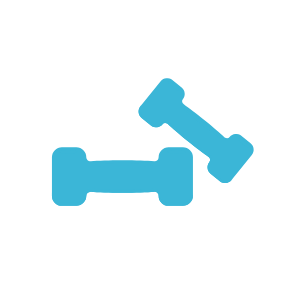 Want to exercise but don't know where/how to start?
Then you are in the RIGHT PLACE!
As a mum myself, I understand your struggles. I've been there. I am committed to providing you with the tools, structure and flexibility so you can feel great, energised and ready to tackle anything mum life throws your way.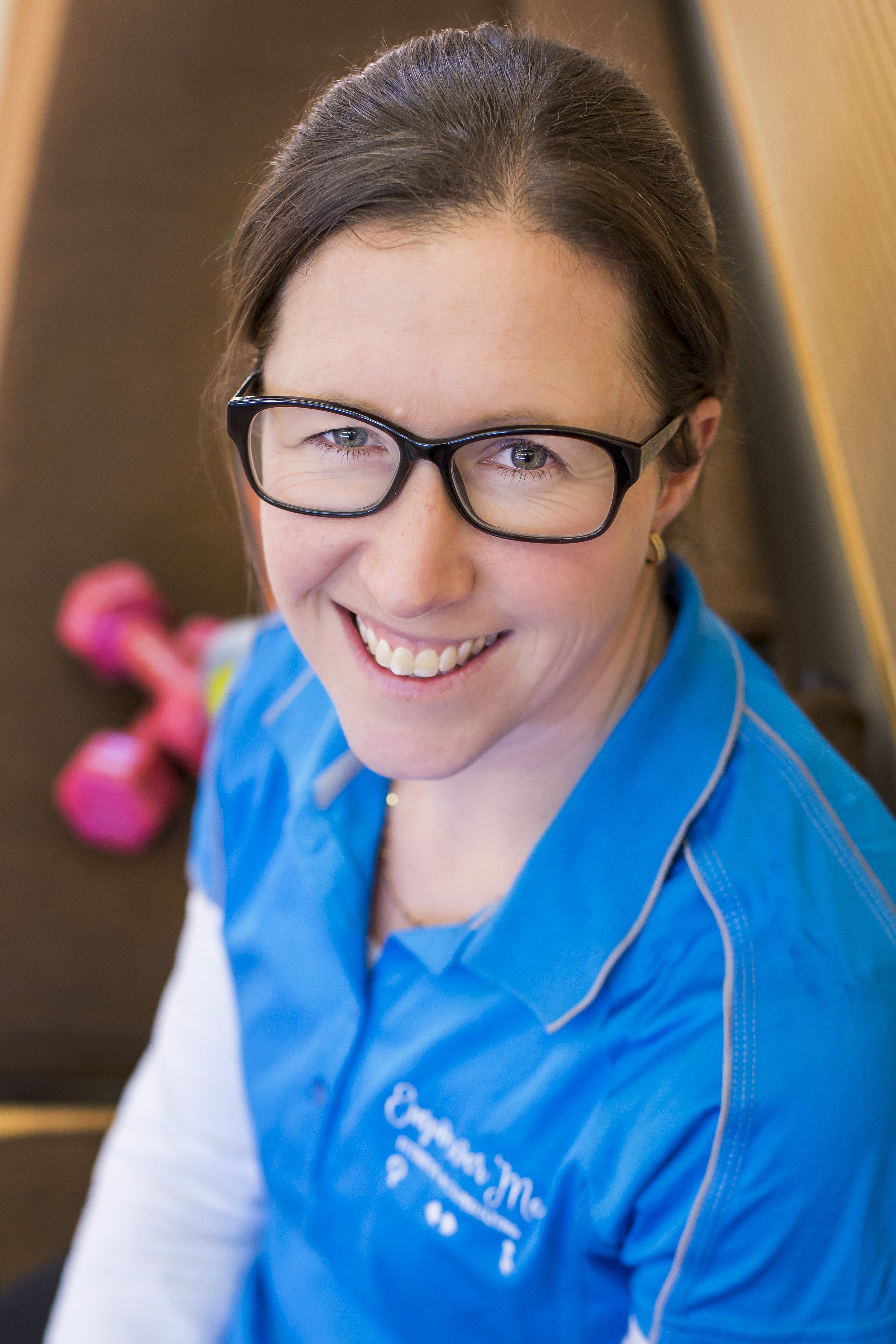 Hi! I'm Caren
I'm a mum of 2 young boys with a passion for fitness and helping people be the best version of themselves. Pregnancy and postnatal exercise was not even mentioned when I studied Exercise Science and Fitness back in the early 2000's, so after a break from the fitness industry to travel the world, I had no idea what I should or shouldn't do when I became pregnant. Fast forward to two babies and a pelvic organ prolapse later, I have committed myself to learn all I can about safe pregnancy and postnatal exercise to share it with mum's just like YOU so you don't have to be overwhelmed and unsure like I was in my journey.
I've studied with one of the best educational institutions in the area of pre/post natal fitness, been mentored by a leading Women's Health Physiotherapist and have been working with mums in person for over 3 years. I GET IT And I'm here to HELP!
I created the Online MUM-FIT Program just for YOU!
"How is that possible?" I hear you ask. I don't even know you….
And yes, that is true. I don't know the specifics of your motherhood journey, but I do know, from my own experience and from working with other mums, that TIME & MOTIVATION are the two most common things that mum's struggle with when it comes to exercise.
I put together the Mum-Fit online program to help you overcome these barriers and move forward towards your health and fitness goals. When you sign up to the 6 week Mum-Fit Program you will: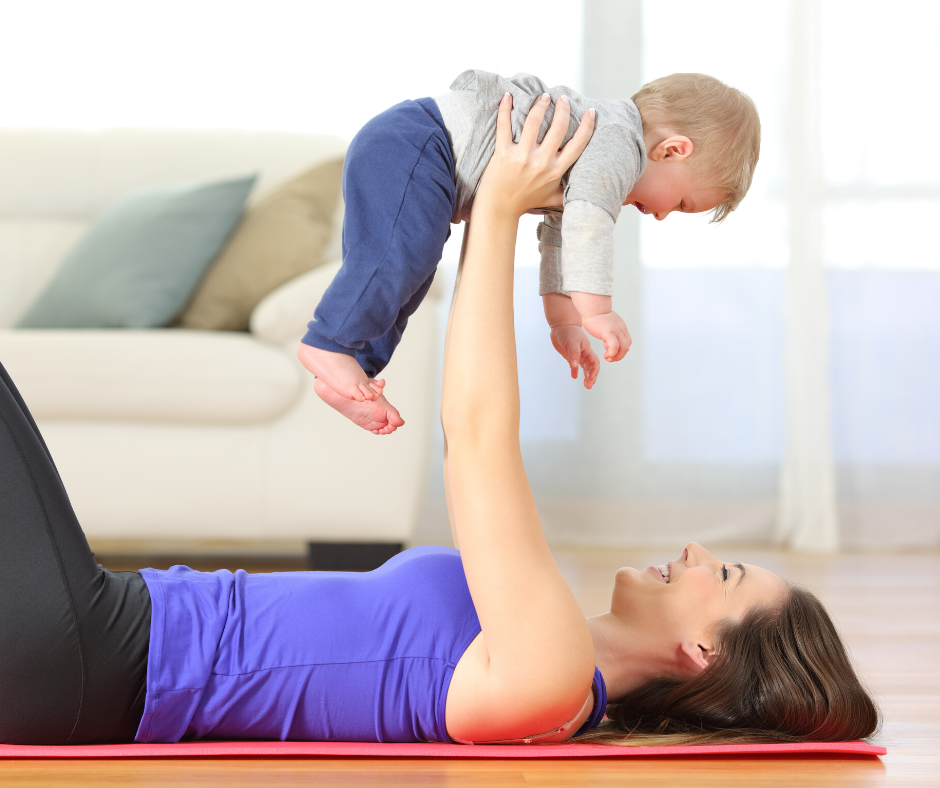 Have 24/7 access to the online Mum-Fit Portal
Have access to 3-4 short, effective workouts per week, with video deomstrations of all exercises
Learn about your core and pelvic floor and understand its importance in everyday life
Exercise in the comfort of your own home with no special equipment required.
Have access to goal setting, fitness testing and exercise tracking tools to monitor your progress and keep you on track
Gain access to the Empower Me Fitness Members Group on Facebook, for extra support, encouragement and accountability.
Get bonus tips on nutrition, mental health and pelvic health
Want a sneak peek inside the online portal?
Watch this video to see how it all works.
Still not sure Mum-Fit is for you?
I don't have the time to exercise.
Time is one of the biggest barriers to new mums exercising. The Mum-Fit workouts are specifically designed to be short so it's easier to find the time. With 1,440 minutes in a day, it's hard to work out where all that time goes when you have a little one. But it is possible to find 10-15 minutes several days a week to complete the program. The goal setting advice and workout diary also help you to find the time. The hardest part is starting, so once you get going you will find it easier to fit in your workouts. 
I can't afford it right now.
I understand money can be tight whilst on maternity leave so let's look at this through a different lense. A small investment in your health to safely return to exercise now can prevent higher costs later due to injury or even later in life. At full price, this small investment equates to only $3 a day for the length of the program. However, your access does not stop after 6 weeks – you have unlimited lifetime access to the program and workouts to keep you moving after the 6 week program ends.
I don't have the motivation to do it by myself.
The hardest part is actually starting. Action actually creates motivation. Once you get started & realise how much better you feel when you complete a workout, you will be more motivated to keep going and complete the program. You also have access to the Members Facebook Group for extra motivation, accountability and challenges.
My baby is 6 months old, is this program for me?
Yes! This program is for any mum starting exercise at any stage after birth. Whether you are 6 weeks, 6 months or 6 years after birth, if you haven't done any specific exercise before, then the Mum-Fit program is for you. It will ensure you gradually increase your exercise intensity whilst safely looking after your core and pelvic floor. 
How soon can I start after giving birth?
You will likely get clearance from your medical practitioner or midwife to resume exercise at around 6-8 weeks. This clearance generally means your body has recovered from pregnancy and birth well enough to start moving more. You can start the Mum-Fit program once you have been cleared for exercise.
I have abdominal separation or pelvic health issues, is this program safe for me?
Generally yes and the program includes informative videos on abdominal separation and pelvic health to help you understand these better as well as the considerations for exercise. If your separation is greater than 3cm or you are experiencing pelvic health symptoms such as leaking, heaviness, bulging in the vagine, painful sex or pelvic pain, it is recommended you see a women's health physiotherapist before starting the program. 
What other Mums are saying about Mum-Fit
Rachael
5 rounds of first workout, plus the bonus core workout. Feels good to get a sweat on again!😀
April
I love the flexibility of it. I quite often only get 2 reps on before I have to deal with children or animals (my 2 year old joins in to). But it's so easy to just continue and finish later in the day. I already feel stronger and more confident physically, especially when working our sheep
Erica
I loved the video explanations of exercises and the fact I could refer back to them. It was great to follow a programme developed for mums by a mum
Chrissie
I have been with Empower Me for 3 terms with a weekly work out and then I decided to join the Mum-Fit Programme. It was a great way to motivate myself to ensure I workout more at home rather than just the once a week catch up to suit my lifestyle with 2 busy kids. The videos and exercises are simple and easy to follow and I always felt a sense of achievement after each work out. This is perfect for those mums wanting to get back moving, not just for the physical aspect but most importantly the mental health!!!
Laura
Mum fit made postpartum exercising safe, appropriate and time efficient. I could get exercise done in the time I had available – always something is better than nothing! Creating an on demand home workout schedule helped me overcome the challenges and motivated me to get moving. Writing down goals and committing to them formed good habits and enabled me to achieve my goals. I really enjoyed the workouts and it's amazing to see improvements. I could feel myself getting stronger and it also made positive changes in my mind, mood and energy.
Katrina
I found the programme easy to follow and a good basic work out that's non complicated so perfect to get back into exercise or starting fresh.
Rachael
I liked the ease and convenience of the Mum-Fit program. The workouts are quick and easy to do in the comfortable of your own home. I found the best time for me was once the kids had gone to sleep for night I'd quickly do my workout and then enjoy rest of night feeling better for having worked out. I also liked that I could trust that the workouts were safe for post preganacy and they were about easing back into working out rather than pushing too hard too fast.